The metaverse studio Karta announced this Tuesday ex-Virgin EMI Records senior director and music industry veteran Tony Barnes as its co-founder. The digital marketing pioneer will help the company become a leader in the metaverse ad virtual worlds fields. 



What is Karta?
Karta was founded in 2021 by Tony Barnes and actual CEO Erik Londré. The startup helps brands, artists and sports teams connect with audiences from video games and virtual worlds. To summarize, the main goal of Karta is to make the metaverse accessible and effective for all brands across all platforms.
Karta worked successfully on creating experiences in Roblox, Fortnite, and Decentraland for big brands. These included Amazon Music, Fnatic, Unilever, and Ronald McDonald House. Likewise, the company recently built the first persistent fan hub on Roblox for female K-Pop megastars TWICE.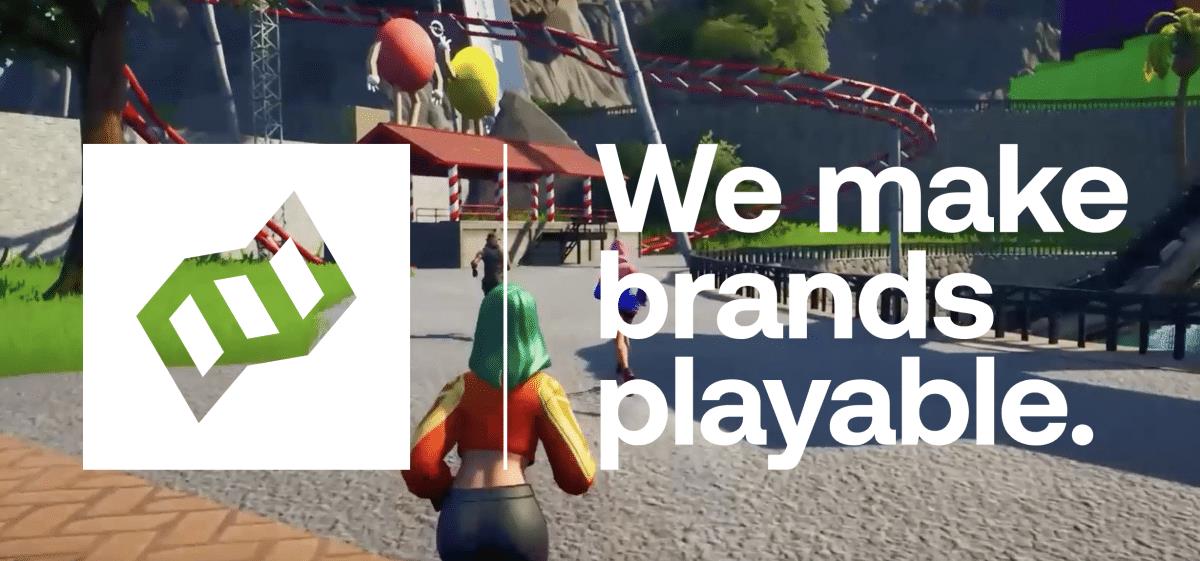 Who is Tony Barnes?
Tony Barnes, who worked 18 years in the music industry, is considered a digital marketing pioneer. He was one of the first to understand the importance of streaming platforms. He was also one of the first to introduce influencer marketing to music campaigns. Moreover, he's a pioneer in the use of Tiktok for marketing campaigns.
They held digital positions at Universal Music, Virgin EMI, and Hipgnosis. As such he worked with hundreds of major artists, like Queen, Katy Perry, Sir Elton John, and Shakira, as well as dance music legends Avicii, David Guetta, Tiesto, and Swedish House Mafia.
As a co-founder of Karta, Tony Barnes will focus on growing the company and promoting the use of virtual worlds in marketing campaigns. Overall, he's enthusiastic about the future of the company. "Erik and I started Karta with a simple mission – to help artists and brands connect with the vast number of people that are playing and socializing in video games and virtual worlds", he says. "Over the past few years, we have witnessed the growing momentum in cross-industry collaboration between gaming and music. For example, starting with Marshmello's unpredictable success in 2019 with the first Fortnite in-game concert, which became the cornerstone that led to other in-game activations from Travis Scott, Lil Nas X, Ariana Grande and many more".
What Will Tony Barnes Do as a Co-Founder?
Tony Barnes will work on developing new ways for artists to connect with their communities. "We see a world beyond one-off activations, where artists can harness the metaverse as an evergreen channel to grow and connect with their community", says the co-founder. "I am so excited to continue building Karta alongside Erik and our incredible team of passionate music lovers and life-long gamers." 

Erik Londré, CEO and founder of Karta, believe that a new paradigm is emerging. To him, the emergence of virtual worlds will deeply impact the music industry. "The metaverse isn't a vision of the future, it's happening right now. And Karta is here to connect artists with their audience and bring them closer than ever before", he believes.

For this reason, he's delighted to welcome Tony Barnes as a co-founder. "It is the most exciting collision of music, art, youth culture, and technology", he believes. "And we have just scraped the surface of what this will offer the music industry. Therefore, having Tony, an incredible marketer and creative that knows the world of music inside and out is extremely valuable. To us but more importantly – our clients."

The post Tony Barnes Launches Music Artists With Karta Metaverse Studio appeared first on NFT Evening.

Read More
By: Mattis Meichler
Title: Tony Barnes Launches Music Artists With Karta Metaverse Studio
Sourced From: nftevening.com/tony-barnes-launches-music-artists-with-karta-metaverse-studio/
Published Date: Wed, 15 Mar 2023 01:03:11 +0000


----------------------------