What happens when vintage clothing mixes with Web3? The famous designer Sean Wotherspoon submits his answer with his vintage digital wearables collection, created for his new brand, MNTGE.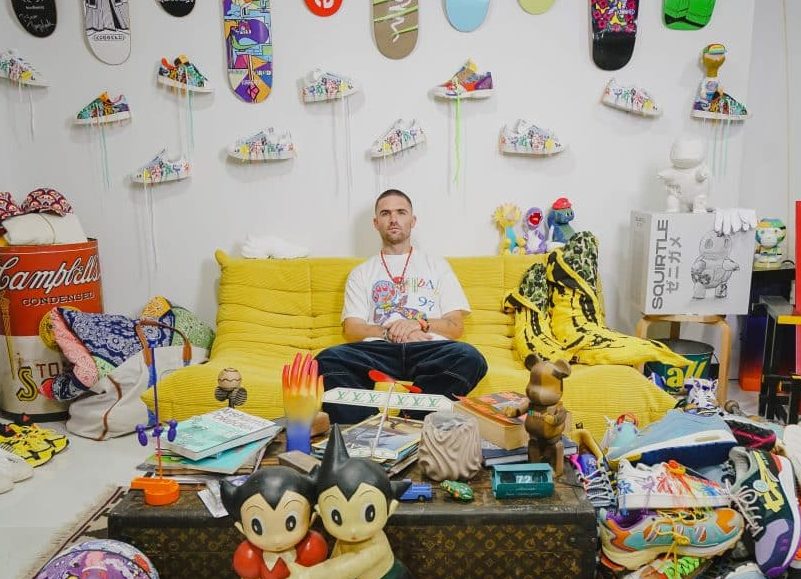 Vintage clothing at the age of Web3
Founded by Sean Wotherspoon, Nick Adler, and Brennan Russo, MNTGE will unveil its first collection on March 22nd. The launch will consist in a custom token-gated experience where users can unlock their trunks – already available on the secondary market. They will then reveal one of four digital vintage garments 70s Denim Jean, Denim Jacket, Granny Sweater, and The Beach Tee), and one of three specially designed "inks" (the Living Plant Ink, Shroom Ink, and the Sunflower Ink).
Each MNTGE + Sean Wotherspoon collection holder will be able to either store their digital wearable and ink as is or press the garment and the ink together to create an enhanced garment. The new digital wearable will fuse the construction and detail of the original with a nature-inspired animation. It will also increase its rarity – which will be dictated entirely by the community of holders, depending on how many press the two together.
One day before the launch, on March 21st, a documentary series will be released. Called "Let's Form Group", it features a behind-the-scenes look at MNTGE co-founders as they work to create the brand.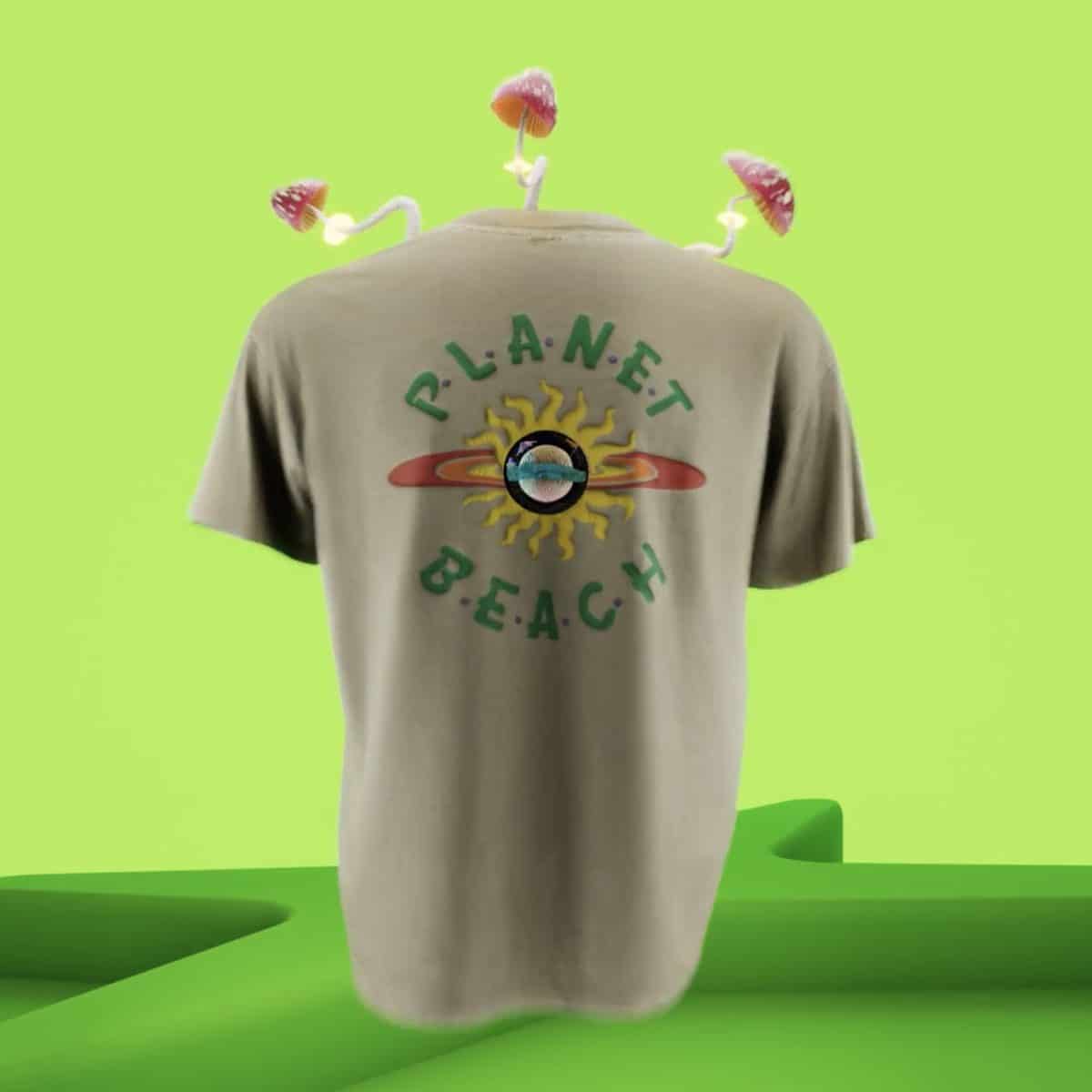 Who is Sean Wotherspoon?
Sean Wotherspoon is the designer of the Nike Air Max 97/1, one of the most popular among sneaker fans. He's one of the most famous sneakerheads on the planet. Before having the chance to design with Nike, the creator co-founded Round Two, a vintage sneaker store. With its selection of special editions and Wotherspoon's personal creations, the shop quickly became a major hub for sneakers addicts. Therefore, Round Two opened two new locations.

The designer partnered with Nick Adler and Brennan Russo to launch the new MNTGE collection. MNTGE is combining tokenized community with real craftsmanship to create meaningful and enduring experiences for both artists and fans.

By exploring the world of digital fashion, Sean Wotherspoon gives himself new tools to expand his creativity.

The post Sean Wotherspoon and MNTGE launch New Token-Gated Experience appeared first on NFT Evening.

Read More
By: Mattis Meichler
Title: Sean Wotherspoon and MNTGE launch New Token-Gated Experience
Sourced From: nftevening.com/sean-wotherspoon-and-mntge-factory-launch-new-token-gated-experience/
Published Date: Fri, 17 Mar 2023 15:33:34 +0000


----------------------------